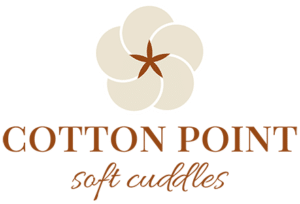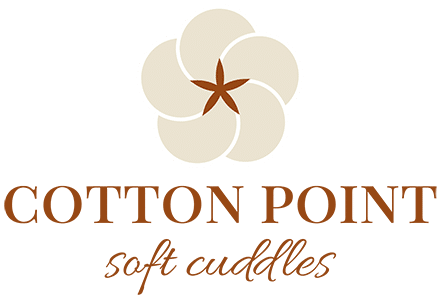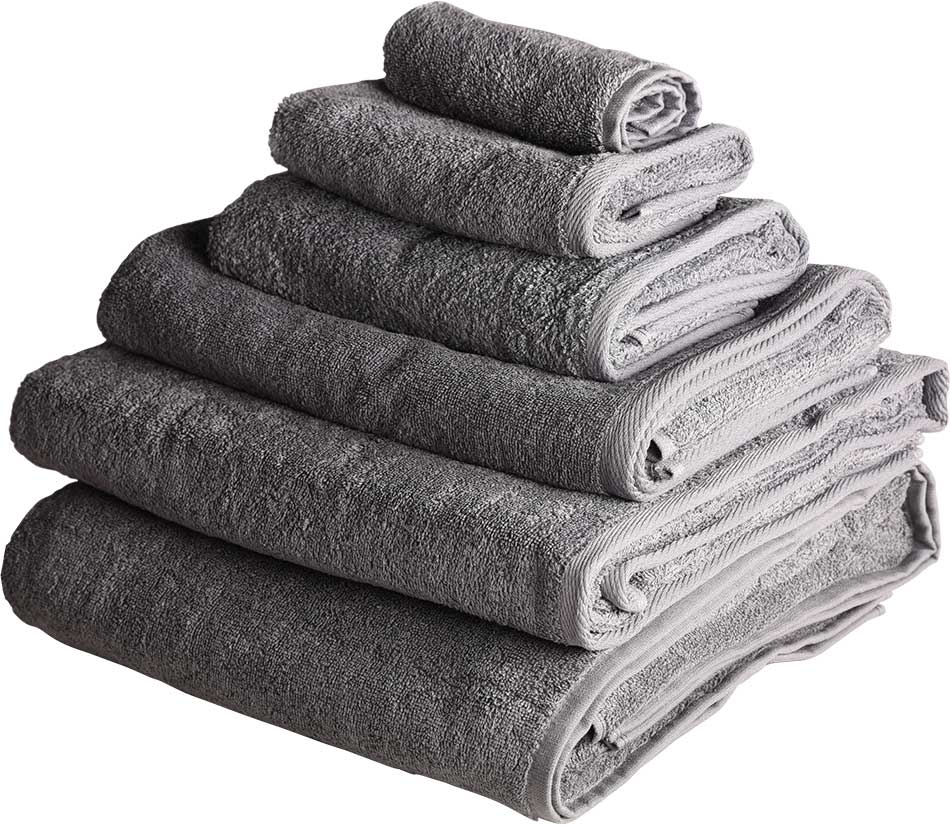 Professional linen for Wellness Centers and Hotels
We search and treat the best types of cotton with the purpose of supplying professional linen dedicated to those sectors for which it is very important to have really durable fabrics, but at the same time very comfortable for their customers.
We have identified two essential quality indicators for our products: Softness and Resistance to wear and tear.
It is starting from the desire to obtain these characteristics from each article, that we carefully choose the raw materials, carefully check the processing and last but not least we take care of the design that our cotton terry articles must necessarily have.
However, our work does not stop here. We can 100% customize the products upon the requests of our customers.
Measures – Colors – Embroideries – Decorations
CATALOGUE
Download our PDF catalog with our entire range of products
Cotton Point is a company placed in Brescia manufacturing professional linen for Beauty Centers, Wellness areas and Hotels.
For the
Esthetics and Beauty
in general, as well as for the
Hotellerie
, we have studied the
real needs
of the sector and final consumer. We want to represent a real meeting point between their needs and what your reality has to offer.
We don't stop there; our offer is much wider; we're also able to cover a wide range of terry articles suitable for sports, events and gadgets for promotions. In addition, we have long developed a line called Luxury – Cotton Iewelry, targeted for all those companies that want to distinguish 360 ° with items decorated with natural stones and fine lace work.
Today we're able to offer quality cotton items for small, medium and large size Company, they don't underestimate the importance of having a professional-quality linens to pamper its customers.