Cotton Point Beauty & Spa
Beauty & SPA: Professional Cotton Linen
Wrap your customer with Cotton Point towels
We firmly believe that in the Wellness and Aesthetics sector it is important to provide the customer with soft Professional Underwear that people can wear, or lean on, feeling immediately at ease.
Since Beauty Centers and Spas are very popular, they need to use Towels and Towels, Mats, Bathrobes and other complementary products resistant to continuous rubbing and washing.
It is for these reasons that we at Cotton Point use only high quality cotton for our products.
We do not want to leave any aspect of your business "to chance", protecting your business and your customers.
Our Cotton Terry Products are suitable for different uses:
For the part sheets and mats we can mention:
Towels XL sizes that wrap around all kinds of massage tables
Towels with perimeter elastic for fixing to the massage tables
Towels in all sizes for massages and treatments
Mats with or without no-slip backside
Towels in technical fabric for mud treatments, very comfortable that can replace plastic
Towels for sitting in Turkish bath
Altri accessori di complemento del vostro servizio
We can offer the following models of bathrobes:
Classic bathrobe, with hook
Splendid bathrobe. A luxurious item with shawl collar and velvet finish
Fashion bathrobe. A Kimono style item, practical, elegant and comfortable.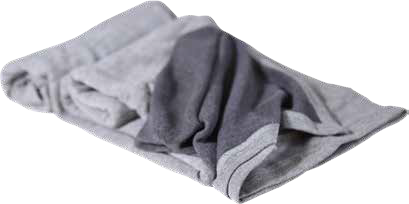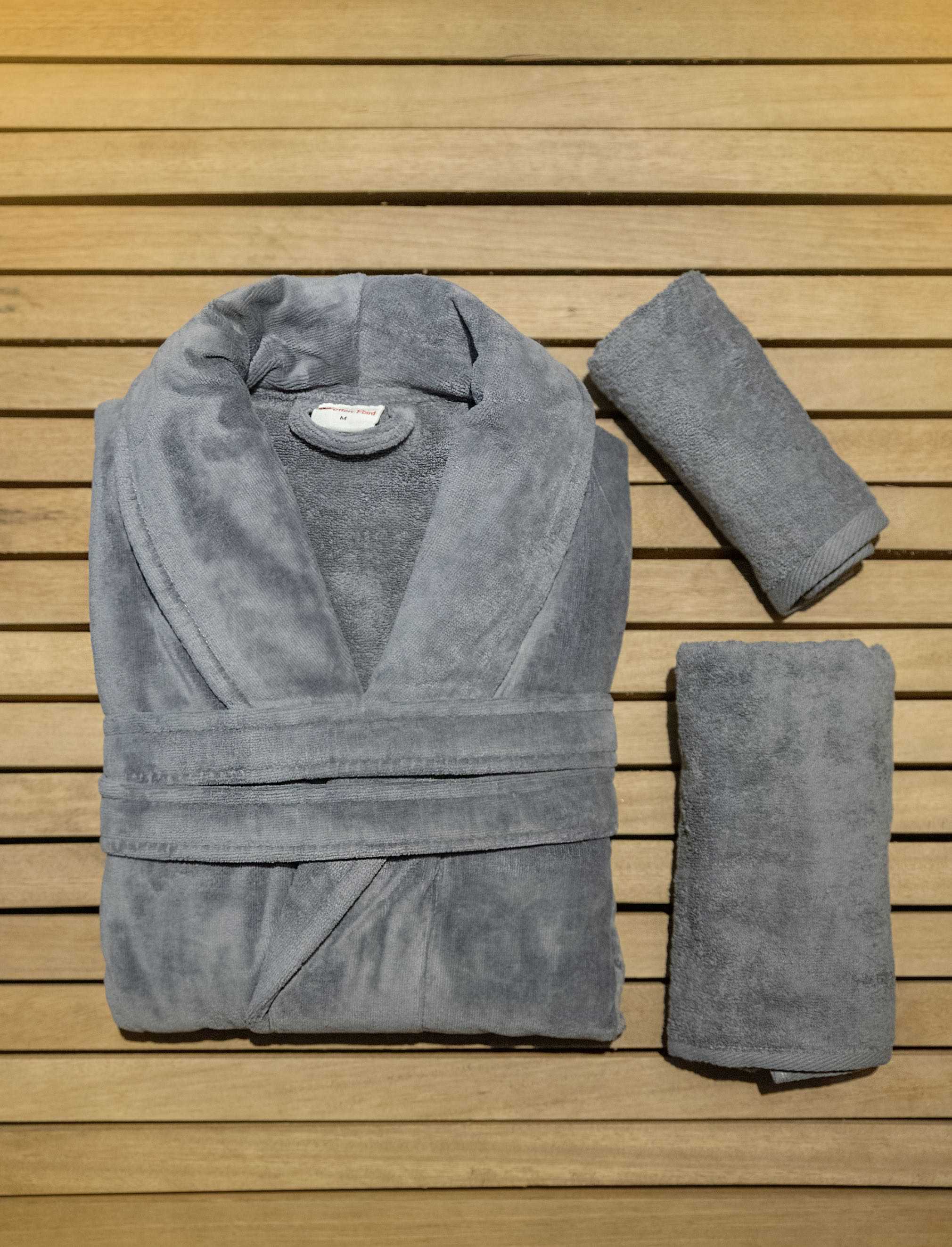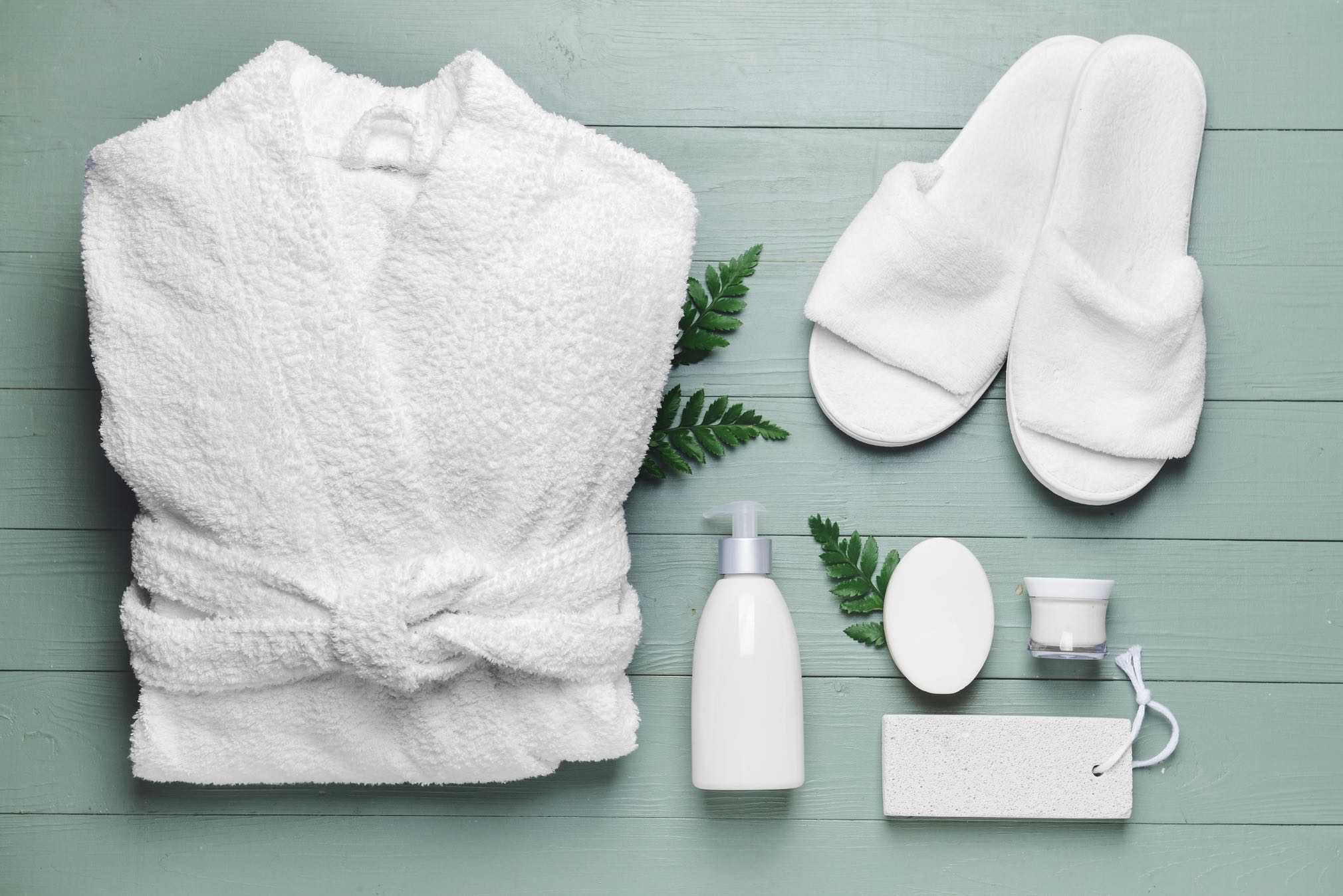 CATALOGUE
Download our PDF catalog with our entire range of products
Do you want to know more about our products?
Contact us and we will be happy to satisfy your requests