Cotton Point Hotels, Farmhouses, B&B
Hotels:
Towels and Bathrobes for your Rooms
100% Cotton
Extremely soft linen ready to make your guest feel at ease is what we aim for every day with our cotton work.
We provide the Hotels with a wide range of solutions for bathrooms and sleeping rooms .
Standard or customizable linen with logos, embroidery and ad hoc dimensions is available for shower towels, body and face towels, bathrobes of different models and rugs.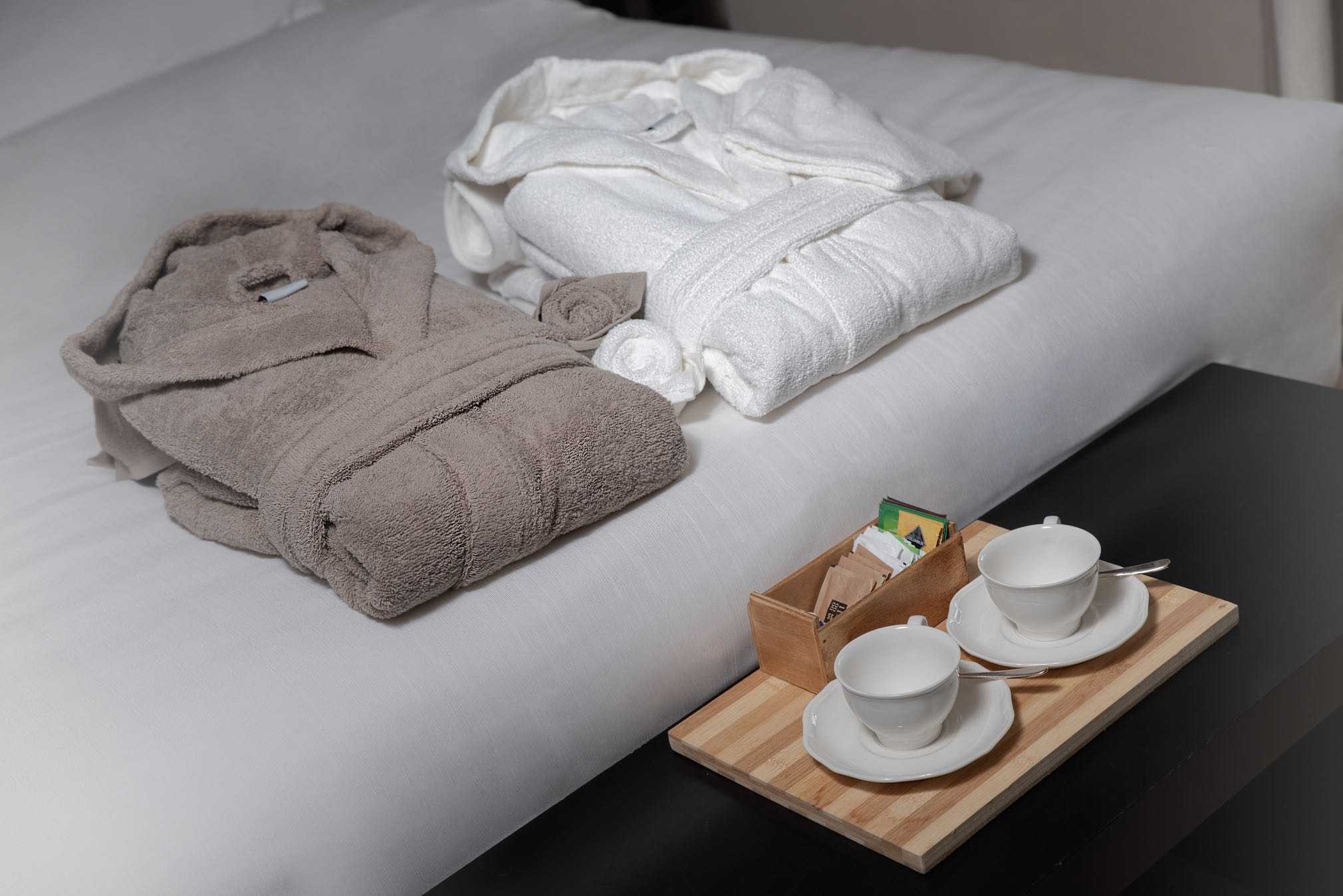 CATALOGUE
Download our PDF catalog with our entire range of products